Hey all,
Before we get into the newsletter, just wanted to throw a few quick ICYMI's in at the top.
The first is part 1 (of a two part series) focusing on early takeaways from the start of the James Harden era in Philadelphia. In this one, I focus on the Embiid/Harden pick-and-roll, Tobias Harris's struggles, Harden's impact on the Sixers' transition game and why Harden needs to move a tiny bit more when he's playing off the ball as Embiid's going to work in the post.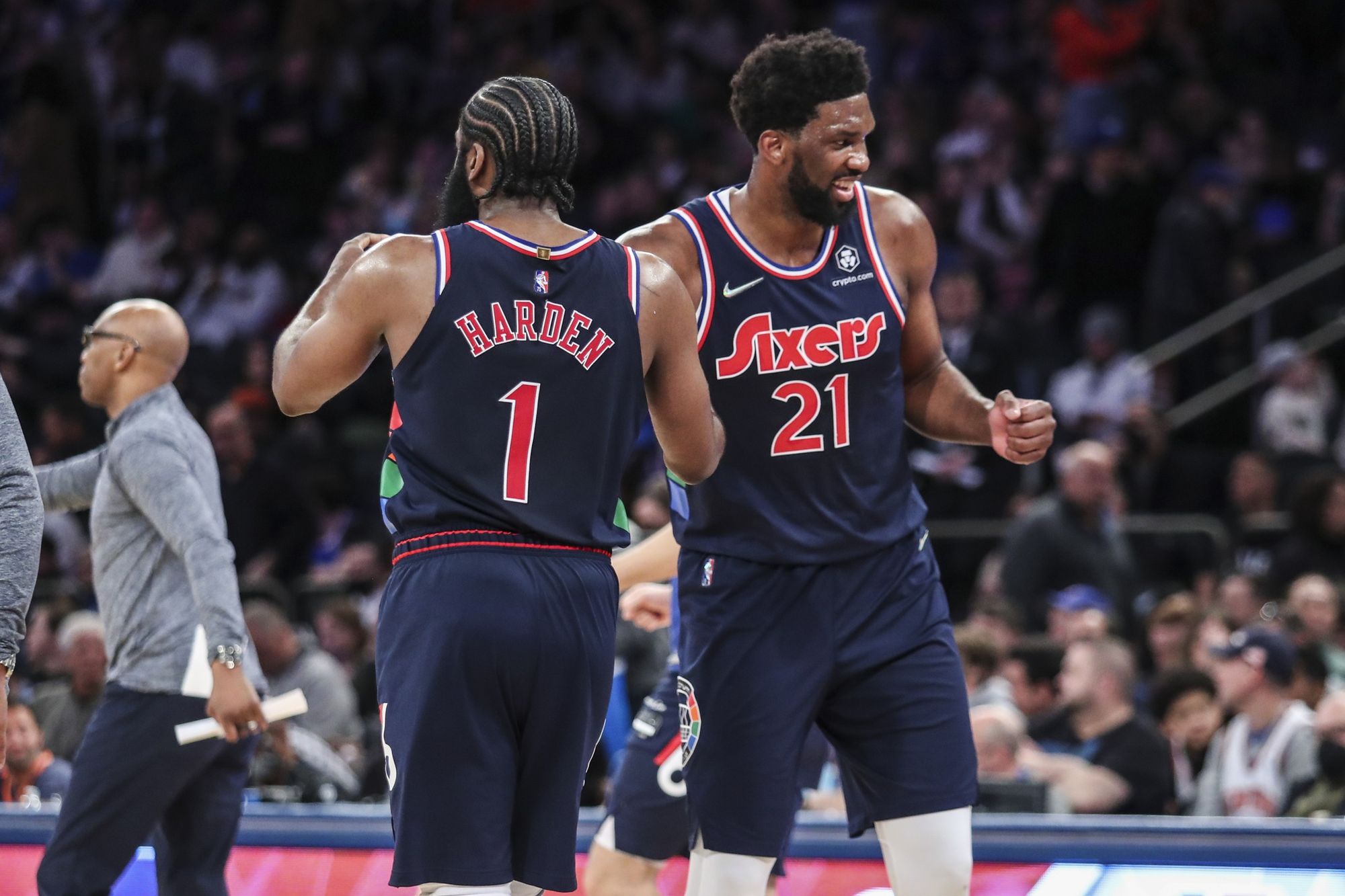 The second bit of content was that Rich and I dropped a new podcast, talking about Charlie Brown Jr's recent play in the G-League. Or about James Harden. We definitely talked about one of those two topics. I'll leave you all in suspense about which. Links to all the different ways you can listen to the pod are below.
I'm currently working on part 2 of the Likes and Dislikes column, so be on the lookout for that.