How much should the Sixers offer James Harden as they look to negotiate a long-term deal with the former MVP?
The first step in answering that question comes down to your own personal evaluation of Harden, how you expect his game to age, and how much he can be relied upon to be a pillar of an NBA championship contender. At this stage of his career – turning 33 in August, after two consecutive seasons battling the effects of a hamstring injury, and legitimate concerns about his lack of burst and his ability to get it back – even that starting point has become more contentious that it has ever been in Harden's NBA career.
Beyond that, there are two major considerations which could have a significant impact on the Sixers' long-term team building goals, and which the Sixers have to factor in when debating the Harden deal. These factors include:
Tyrese Maxey's upcoming restricted free agency in the summer of 2024.
The new national TV deal for 2025-26, and the resulting spike in the salary cap.
So before we can even start throwing out numbers on what might make sense for the Sixers to offer Harden, we have to quickly dive into the financial landscape for the Sixers, and the NBA at large, over the next few years, which could influence the Sixers' future team building goals in a big way.
The too long, didn't read version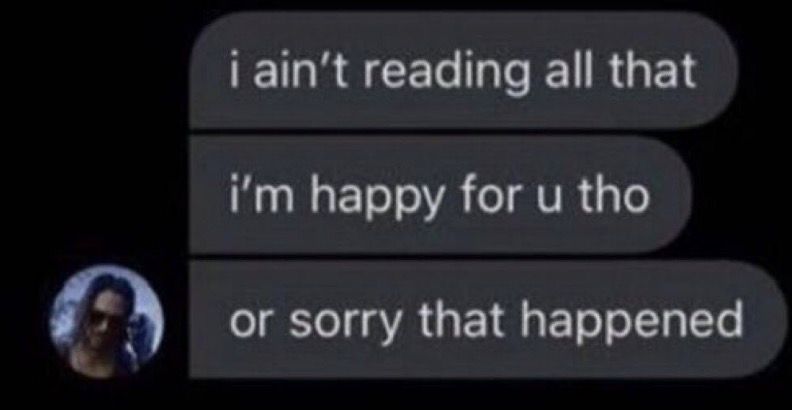 A big portion of this article isn't going to be just about Harden's contract, but also on everything that factors into my thinking regarding it. This is going to include how the apron influences the moves the Sixers can make this year, how to maximize the opportunity that Tyrese Maxey's low cap hold provides them in the summer of 2024, and the leaguewide impact of the next national TV deal, with a bunch of CBA and salary cap explainers mixed in.
Before we get into all of that, a quick tl;dr on the frameworks of deals that might make sense for the Sixers and would balance the multiple, at times competing, team-building goals they might have.